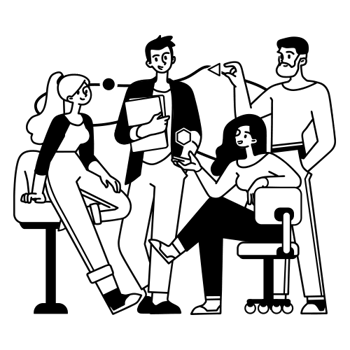 Make a plan to quit carbon...
A typical San Francisco Bay Area home produces over 4 tons of climate-changing carbon pollution every year - the same as driving a car over 10,000 miles!
Electrifying your home's fossil fuel appliances (especially water heater and furnace) is the single most impactful thing you can do to reduce your family's carbon pollution and fight climate change. Upgrading your home's gas stove eliminates dangerous pollution inside your kitchen.
There is no time to waste - the climate crisis is upon us, and we each must act.
But quitting carbon ain't easy! You need a plan, and someone by your side. QuitCarbon™ is excited to write you a free Quittin' Plan!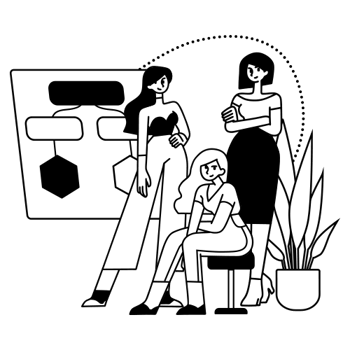 ...then stick to it, because our planet needs you to quit!
Once you've got your plan, QuitCarbon will help you turn dreams into reality. We'll recommend the right heat pump water heater, heat pump for home heating and cooling, induction stove, EV charger, clothes dryer, and whatever else you need to electrify your home.
When you are ready, QuitCarbon will introduce you to the best local contractors to get your climate-friendly appliances installed. If you've already got bids from contractors, we'll review them and help you get the best work at the right price.
You probably won't quit all at once; QuitCarbon will be with you for however long it takes. We'll periodically update your plan, we'll notify you of special opportunities like sales and rebates, and we'll always be happy to answer your questions.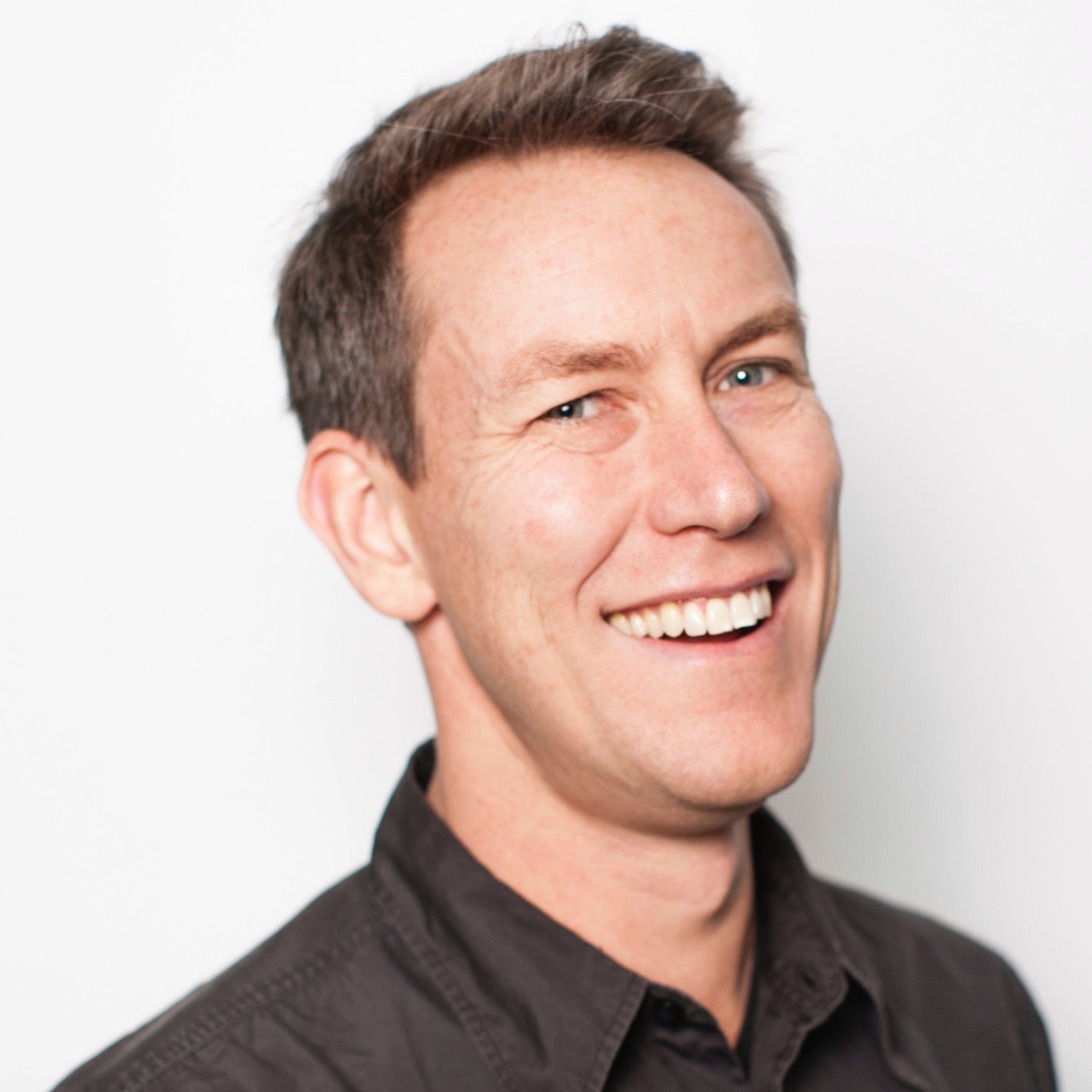 Cooper Marcus
Chief Quitter
Cooper joined the fight for the future in late-2020 when he learned that his recently-installed fossil gas water heater was NOT in fact a clean energy appliance. He regrets his choice daily, and helps others quit to do penance.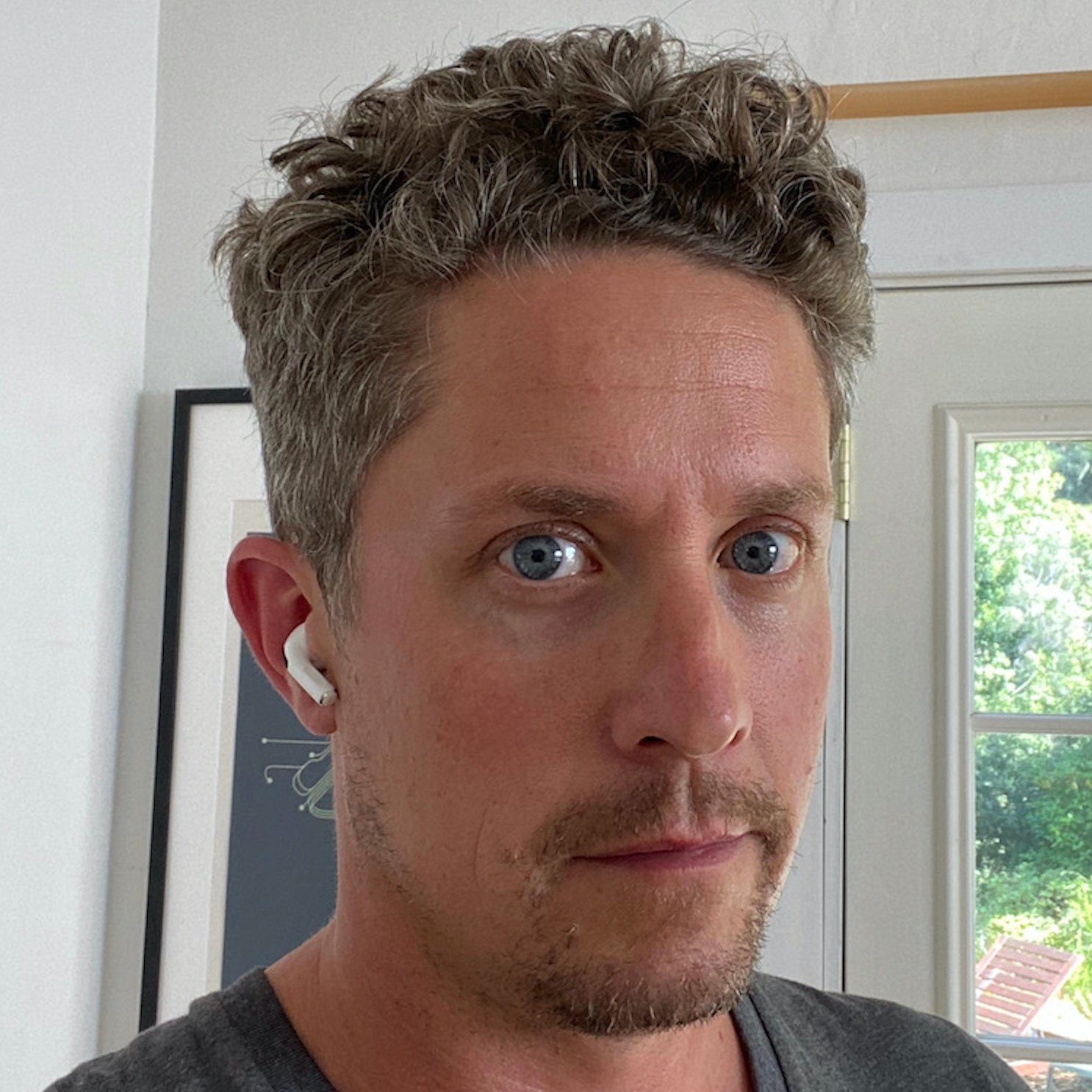 Adam Klaus
Minister of Clean Energy Retrofits
Adam has always worked to change the world. After many years in progressive politics and advocacy, he's changed focus to more directly confront the climate crisis, close to home and hands-on. Helping scale clean energy retrofits finally gives him a chance to engage his activist. designer, and mad scientist sides all at once.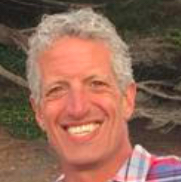 Ted Tilles
Quttin' Planner
Ted started decarbonizing in 2020 and has found it to be both freeing and fruitful. There was a lot to consider, and he learned a lot, and he is now pleased to help others take climate action.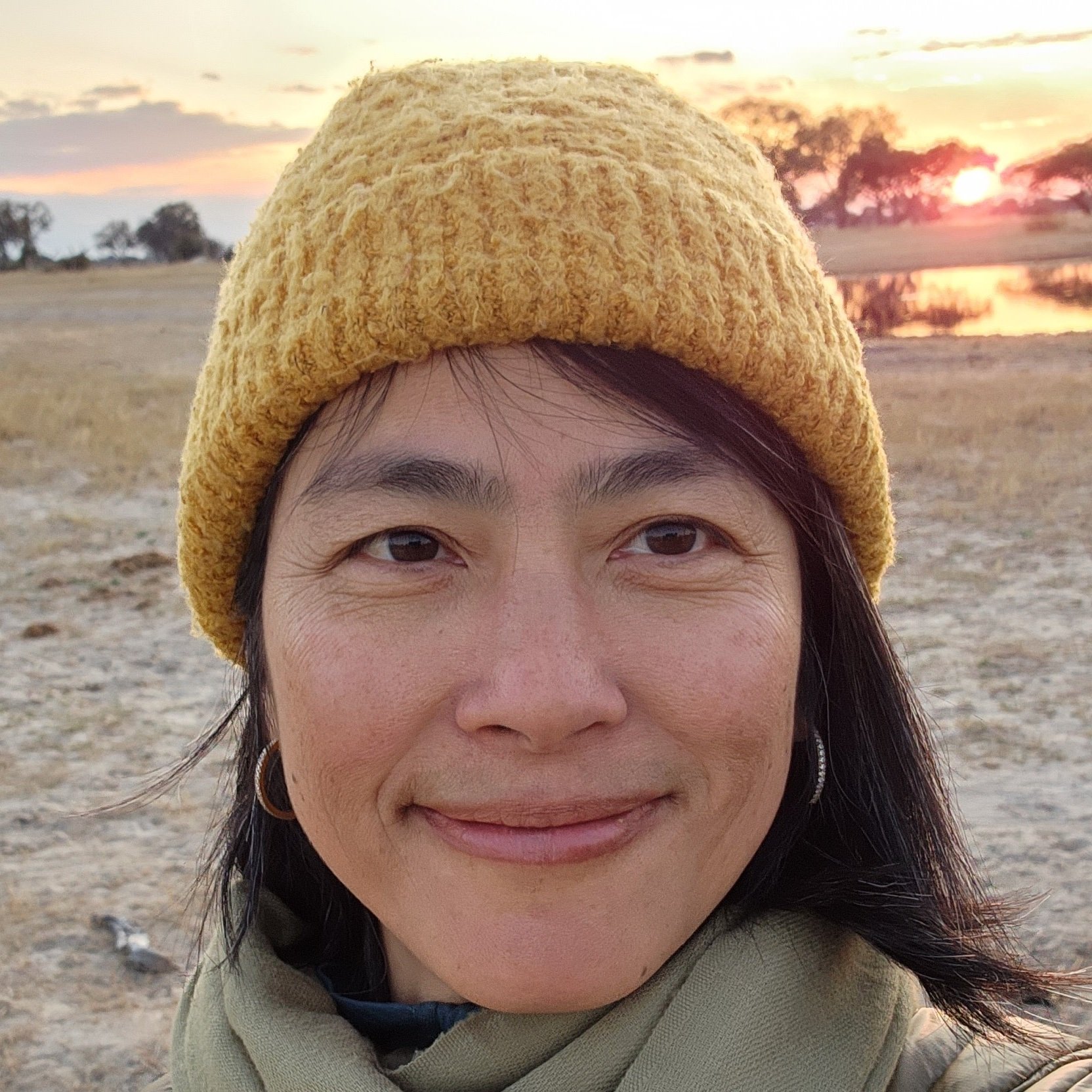 Bao Phan
Community Outreach
Bao has been slowly and haphazardly electrifying her home. She's hoping to convince you to actually make a plan for electrification, which she assures you is the better way to do it.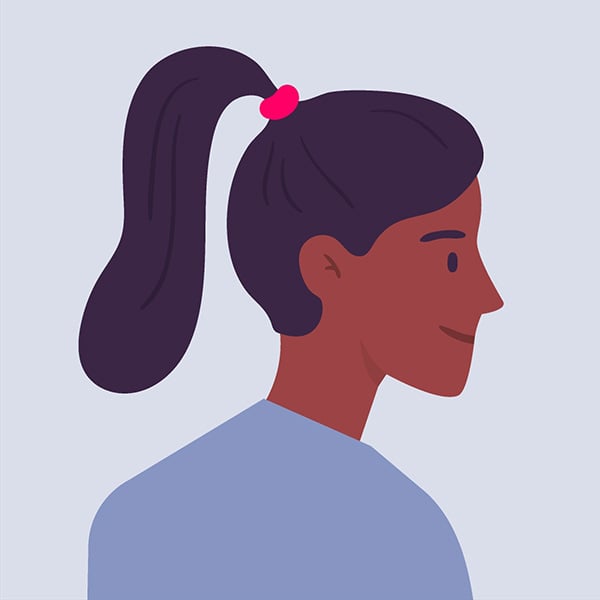 You?
Pick Your Role
It'll take an army of quitters to get our homes off fossil fuels. Perhaps you'd like to join our ranks? We can put your skills to use, whatever they are! Get in touch to explore.
Share a few details with QuitCarbon - we need to learn a little about your home, your appliances, and your family.
QuitCarbon will prepare your Quittin' Plan - for free!
We'll include suggested priorities, estimated costs and rebates, and clear next steps.
Review your plan and start to take action. You probably won't quit all at once - QuitCarbon will be with you every step of the way.
Frequently Asked Questions
Who does QuitCarbon help?
QuitCarbon's planning and advice are free. Of course, when you buy an awesome new induction stove, or have your fossil gas furnace electrified with a heating and cooling heat pump, you'll need to pay for those projects.
How does QuitCarbon make money?
It's... complicated. Currently, all the Quitters are volunteers. We know we can't work for free forever, so we are exploring ways to help make this project sustainable. Let's start quitting, and we can talk more about this topic.
I'm a Contractor - how can I get involved?
Welcome! QuitCarbon is thrilled that you are interested in expanding your electrification-related business. We make a great partner. Contact us (see below) to learn more - and also check out our Resources for Contractors.
Will my utility bills go up?
At first, maybe, a little. Over time, certainly not - because the price you pay your local utility for fossil gas is projected (by the CPUC) to rise far faster than the price you pay for electricity.
Your investments in clean energy upgrades will reward you with that priceless feeling that you are doing your part to help us all avoid the worst of the climate crisis.
Nope! QuitCarbon likes solar, but we also like all forms of no-carbon electricity production (like wind power, hydroelectric, and yes, even nuclear) and we like consuming that clean electricity in the efficient home appliances we help you acquire.
If you don't have solar, and would like to learn more, get in touch - we'll teach you the basics, and introduce you to a top-notch local solar contractor if you decide you'd like to proceed.
The best time to have switched your fossil gas appliances to electric was a few years ago - if we'd all done that, we have a dramatically lower risk of climate catastrophe.
The next best time is right now - our planet can't afford for us to wait to stop burning fossil fuels.
The worst time is when you are in a hurry. If you wait to electrify your water heater until your old heater has sprung a leak and your showers are cold, you'll almost certainly get another gas heater. Electrifying in an emergency is extra tricky - sometimes we can pull it off, but... no promise.
Let's get started - by making a plan, and following it, you are much more likely to quit carbon promptly and comfortably.
This is awesome! How can I help?
QuitCarbon needs more folks like you to help accelerate quitting all across America. It doesn't matter what your skills are, where you live, or how much time you have; we can put you to work helping more folks get off fossil fuels.
Have a look at our open roles, and get in touch to take the next step.
Still got questions?
(Or maybe you just want to tell us how great this all sounds - we do appreciate the support!)
Pick your favorite way to get in touch: