Make the switch at lower cost (with even less hassle)
For a homeowner who finds it challenging to update your most carbon-emitting appliances, we provide a plan of action that is specific to you. We not only take into account your key home and infrastructure needs—we're your expert advisors on the latest and greatest systems and equipment that also take full advantage of current discounts and subsidies.
QuitCarbon™ is here to help - at zero extra cost to You

Make the switch to clean energy without breaking the bank, with a personalized roadmap tailored to your home.

Our responsive, trusted contractors understand electrification—and we review the bids to make sure yours is fair.

We find the rebates and financial incentives that you qualify for, process the paperwork and pass you the savings.
QuitCarbon untangles a complex process
It all starts with a plan based on the information you provide us about your unique situation, and our free analysis.
Client Testimonials
Satisfied homeowners are saying nice things.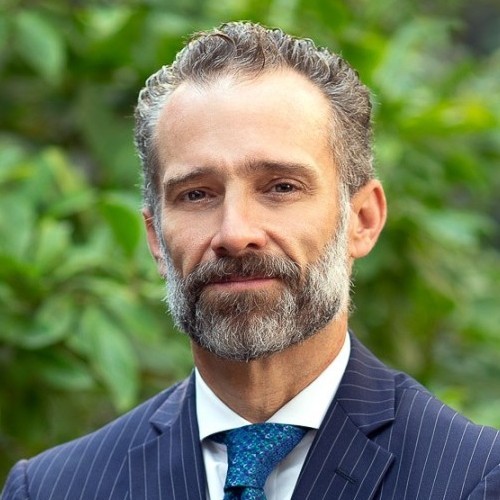 9.7
I wanted to electrify my home but it was confusing and I couldn't find great contractors. QuitCarbon's personalized plan helped me get organized, and the complicated rebates became clear.
Matt, San Francisco
0.0
Wow, this is genuinely awesome. I'm 100% sold on the value y'all provide. Will you help out with all my buildings? This is homeowner advocacy and I love it already.
Josh, San Anselmo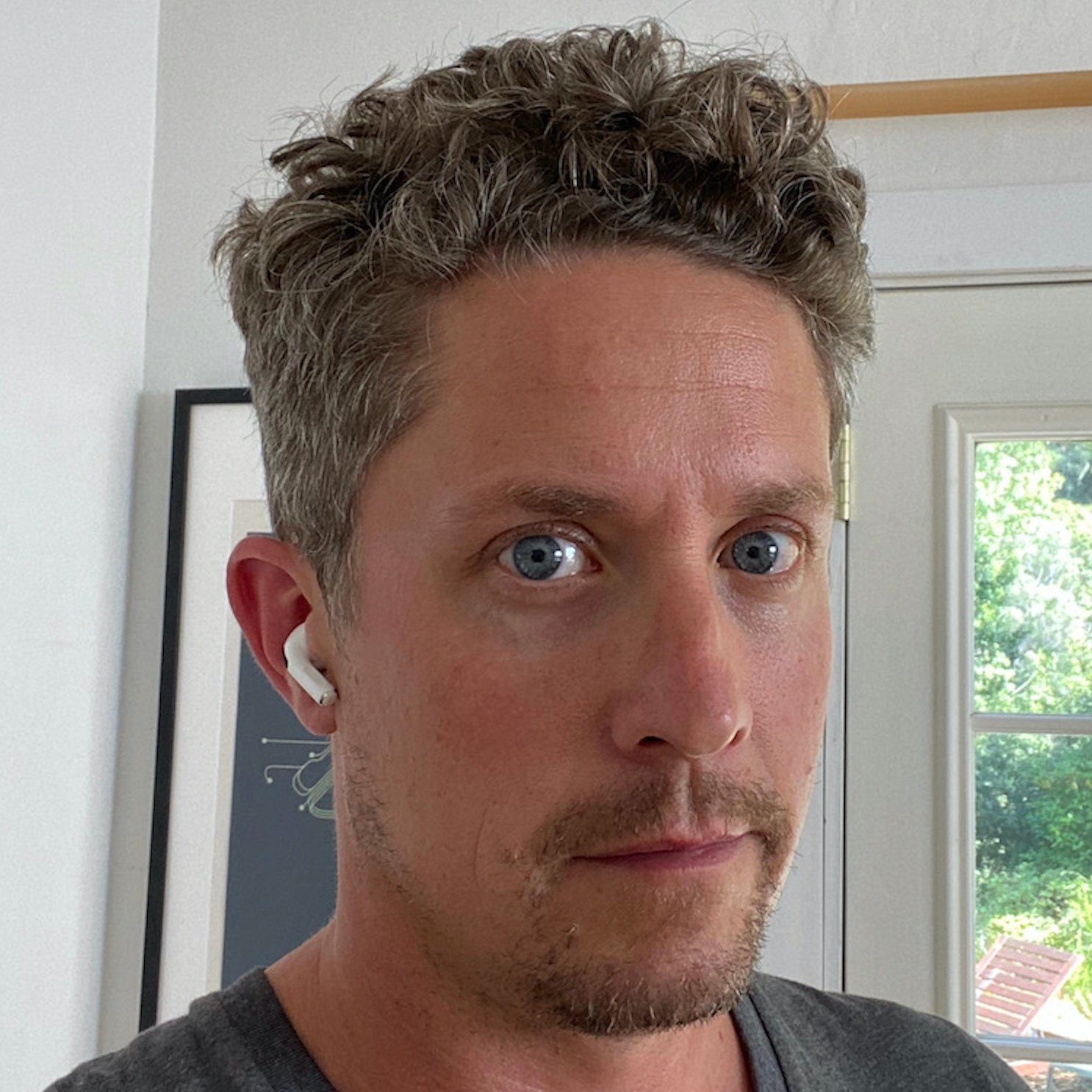 Adam Klaus
Head of Operations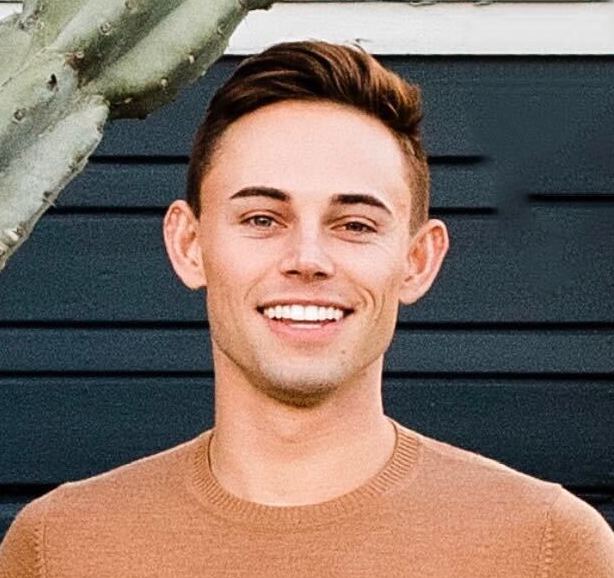 Brody Paulo
Quitting Planner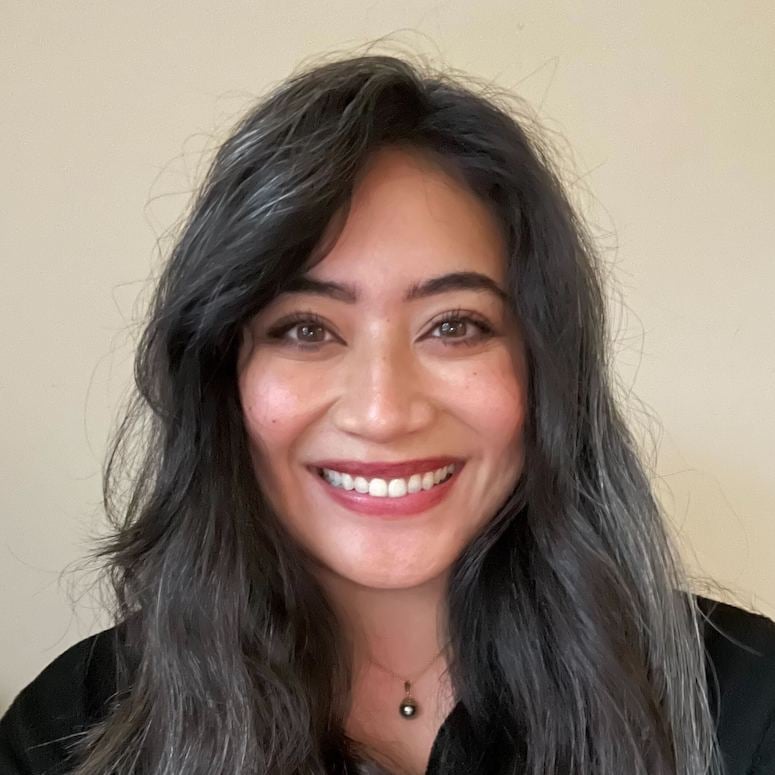 Amelia Tupou
Quitting Planner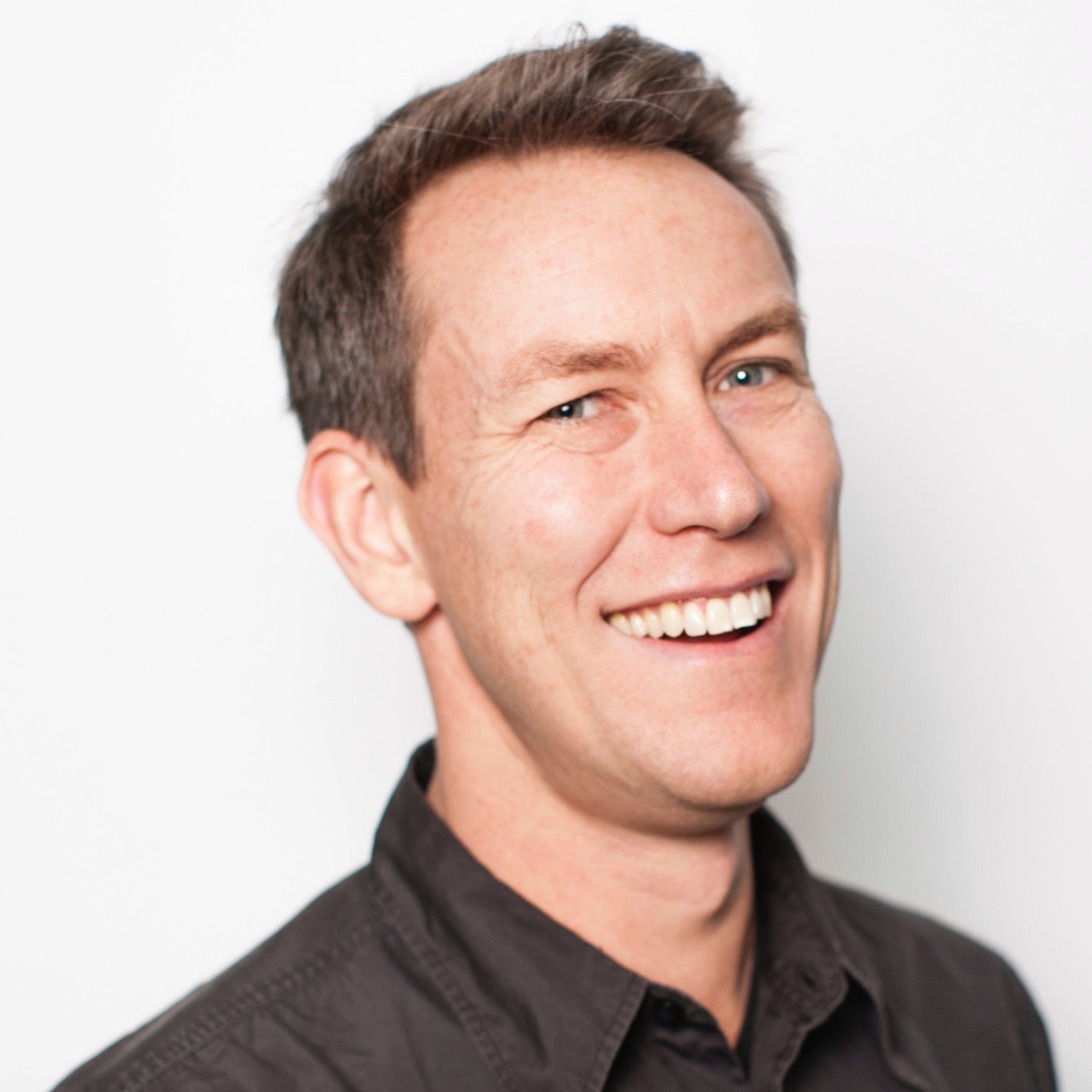 Cooper Marcus
CEO & Chief Quitter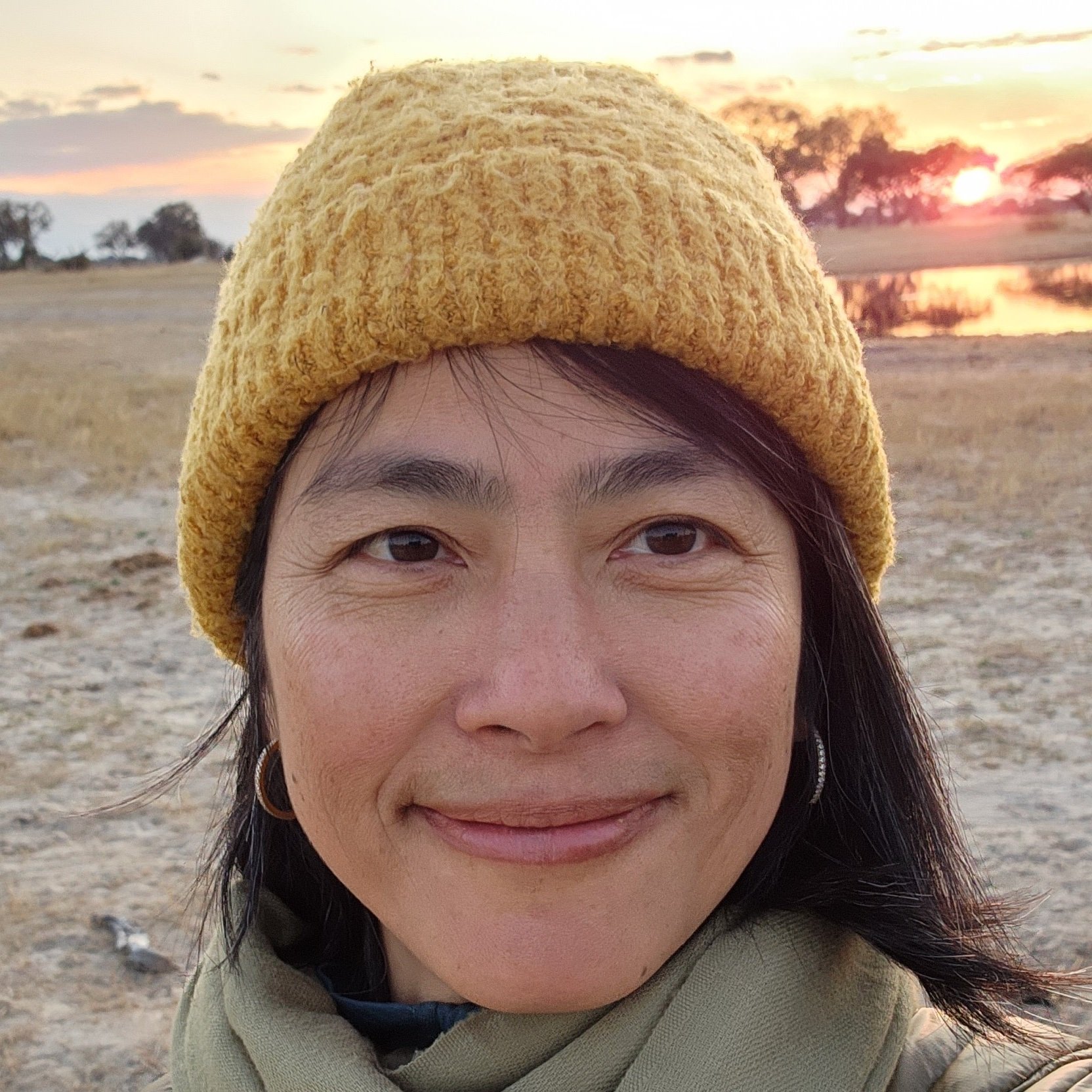 Bao Phan
Community Manager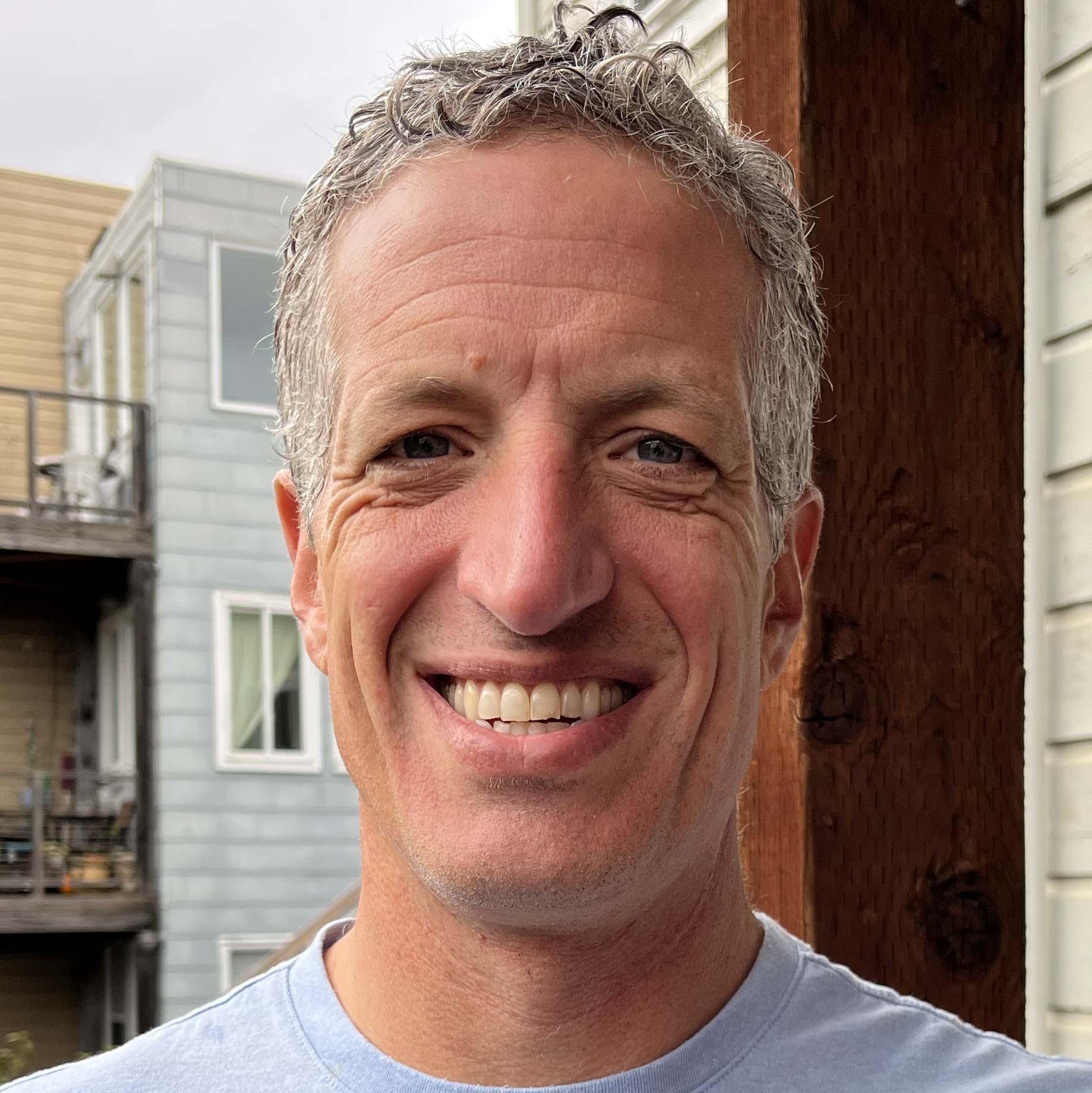 Ted Tilles
Quitting Planner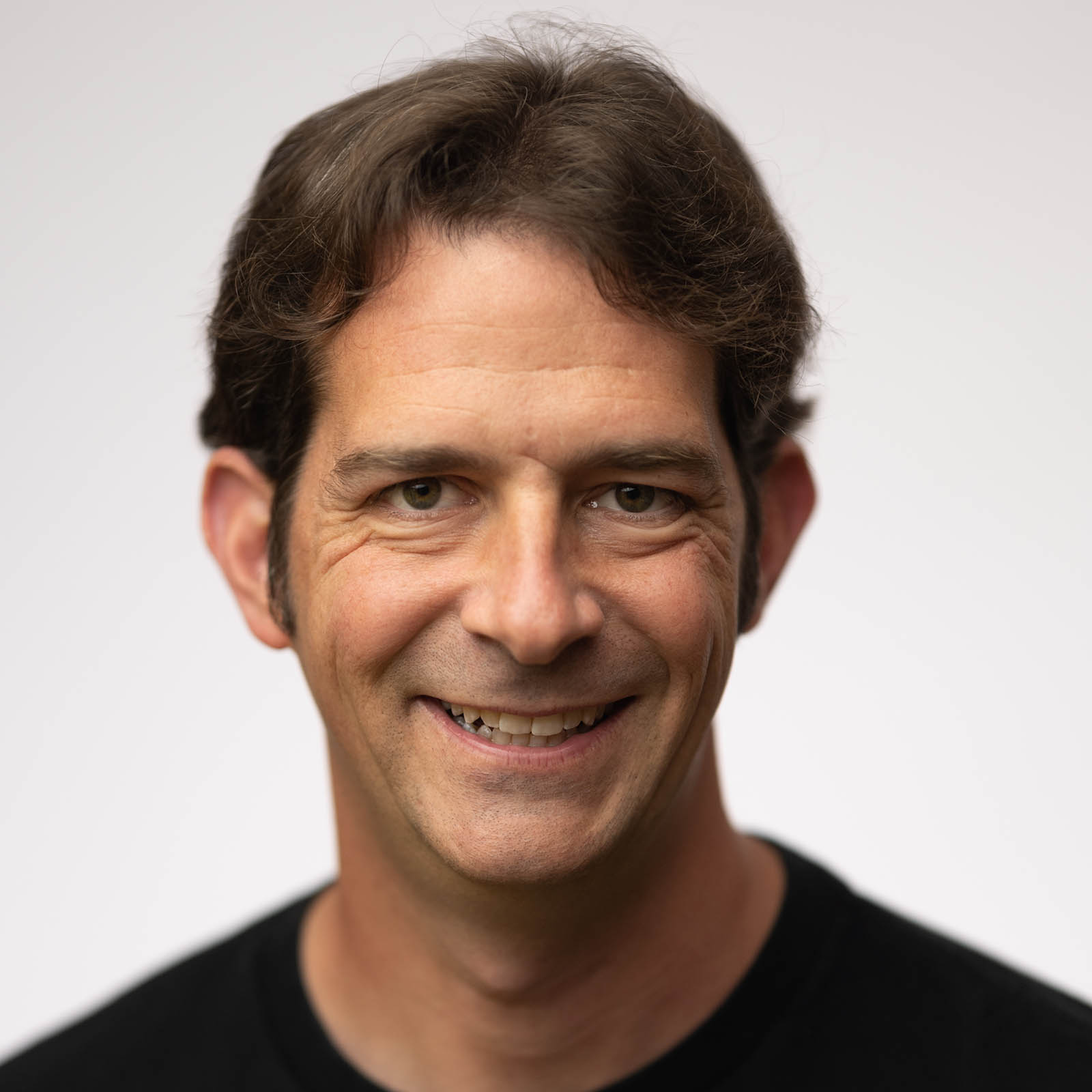 Ben Stein
Chief Product Officer
For Contractors
QuitCarbon makes home energy renovation efficient for you, too. With each client that is referred, we provide:
A qualified lead with a high intent to purchase

Up-front legwork surveying current inventory

Elimination of unnecessary, expensive truck rolls