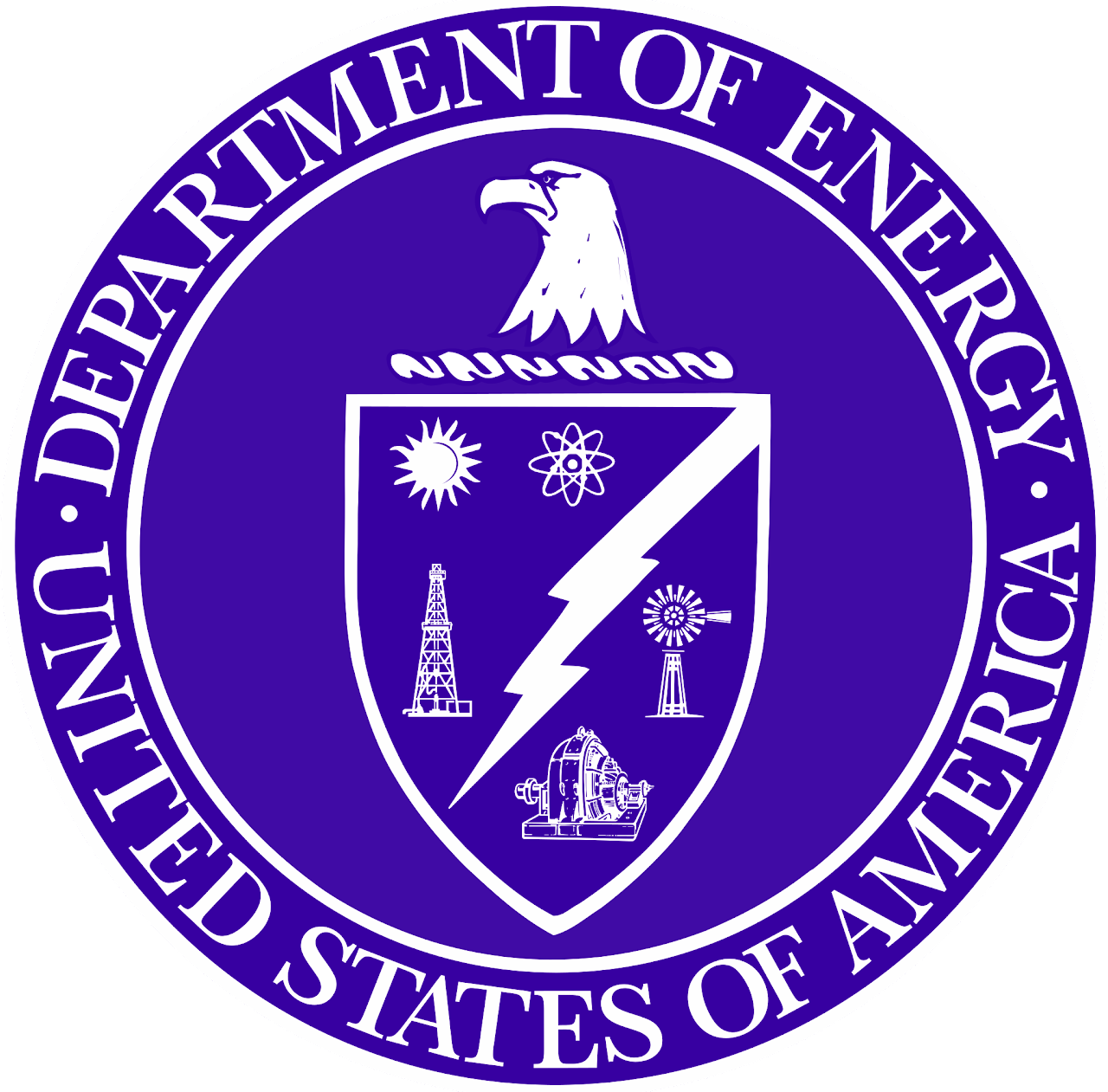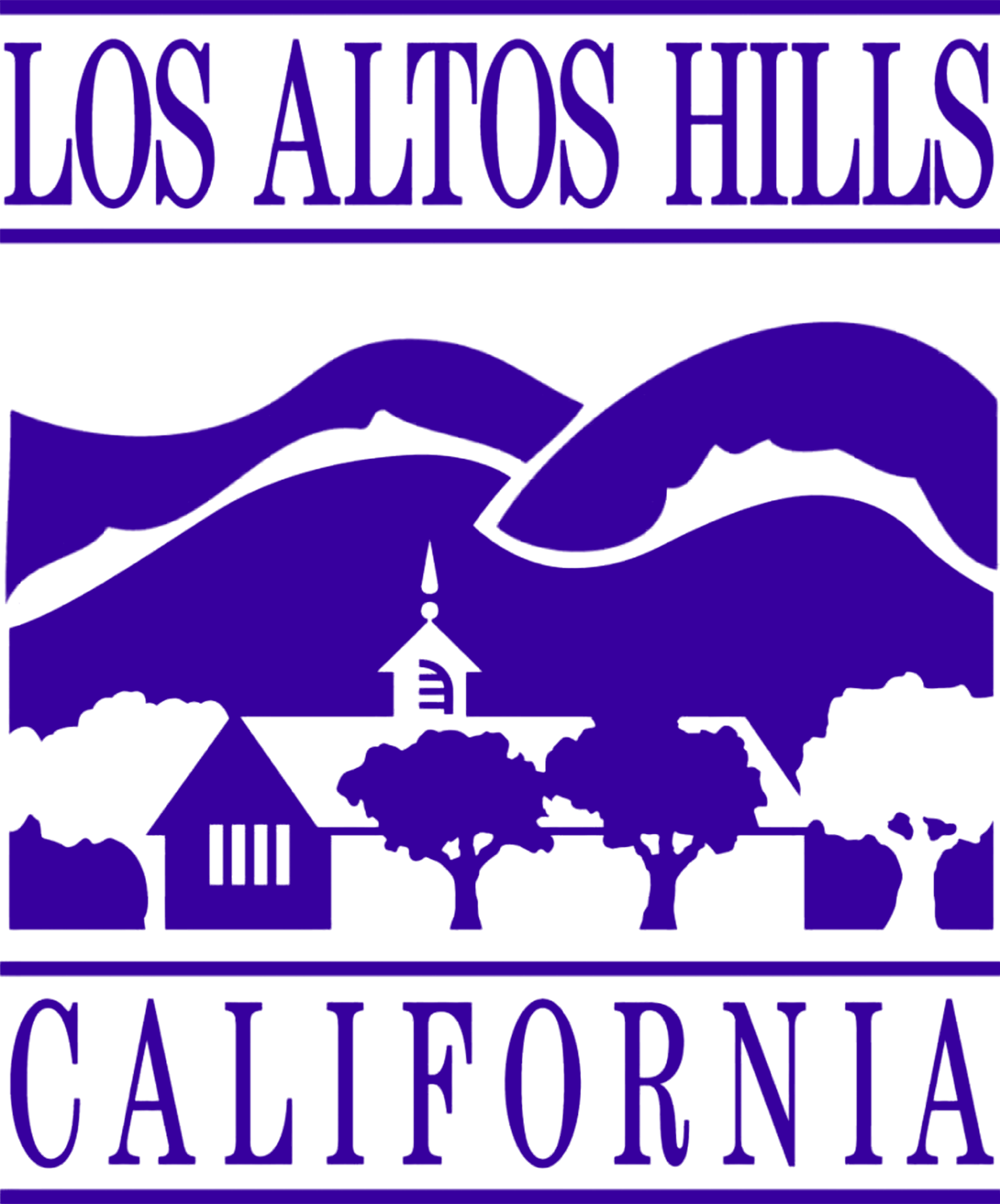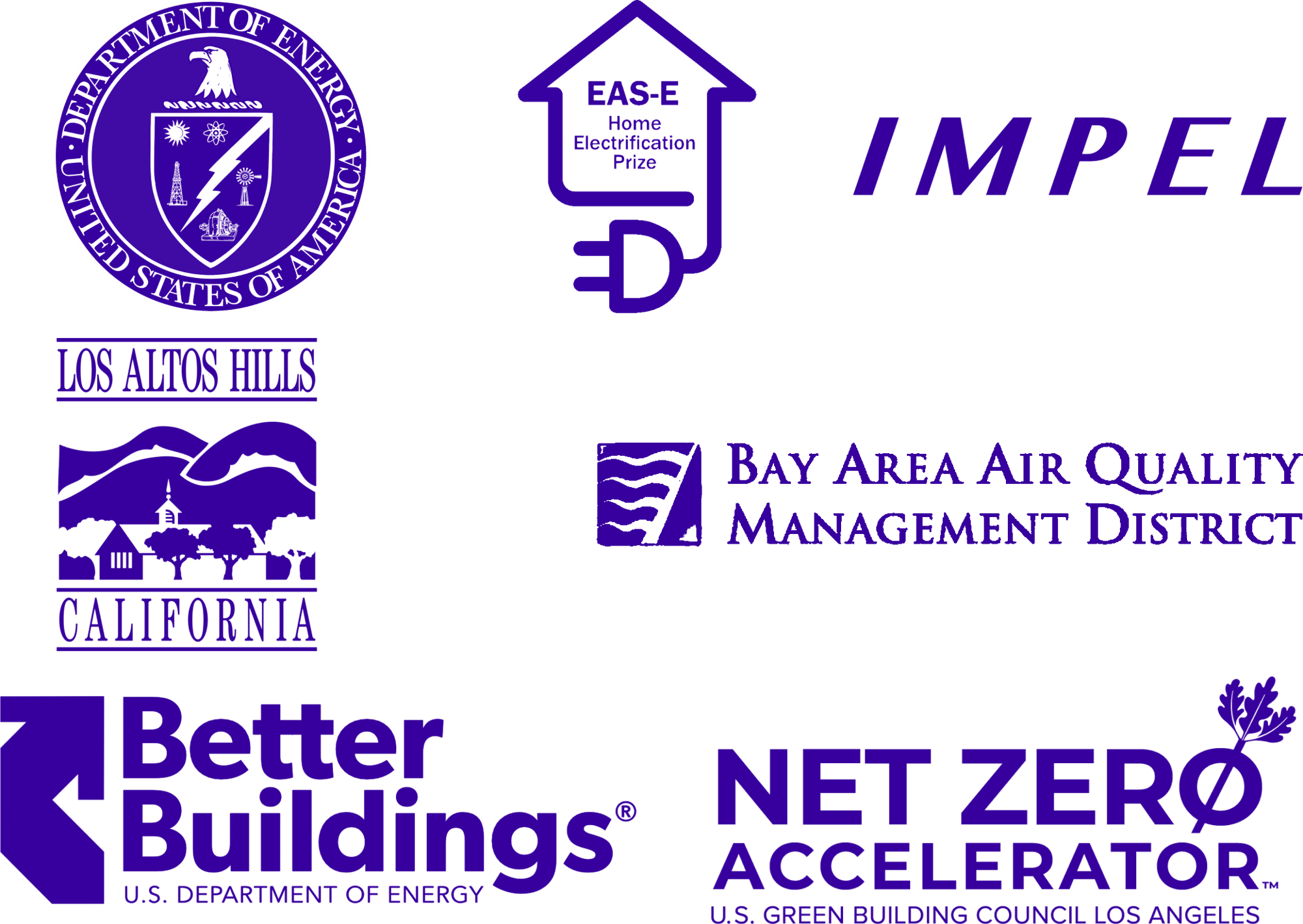 Quitting fossil fuels is easy as 1, 2, 3.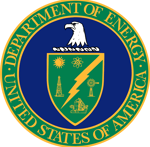 If you go it alone, upgrading to clean energy is overwhelming, which leads many people to overpay or even need to redo work. That's where we come in.

We're not just experts on home setup, appliances, and infrastructure, we also help you take advantage of current rebates and incentives.
Upgrading your home without a plan is like driving without a GPS.
Upgrading to clean energy is what we do. With QuitCarbon, you'll have a tailored plan based on your home's specific needs.
Finding trusted contractors stinks. We make it simple.
Say goodbye to no-shows, fake Yelp reviews, and confusing bids. Instead, tap into our vetted, private network of the best net-zero contractors in the country.
Don't wait for your unhealthy gas appliances to fail.
We'll find you high-performing, durable electric appliances, which keep your family healthy and save you money at the same time.
Billions of dollars of rebates are out there. They're hard to find, but not for us.
Let us show you how to bring down your upfront cost and max out your long-term energy savings.
QuitCarbon Success Stories
Kevin's single-family home already had EV charger. He was looking to keep the momentum going and switch more to electric, but wasn't sure where to begin. We figured out together that a heat pump would make the biggest improvement for his home. We even put him in touch with another heat pump owner so she could share her experience with Kevin and answer his questions.
"My wife and I are both fairly pragmatic, and QuitCarbon did a very nice job of showing us for each element- here's the cost of gas, here's the cost of heat pump, here are the incentives and rebates, whatever additional costs there were- in the context it made sense."

"One other thing that's been really helpful is when we get quotes back from providers, QuitCarbon looking them over and saying, 'this is in line with what we've seen for prices elsewhere.' Having an independent auditor is a very comforting thing to know."
Quitting carbon means eliminating devices that produce greenhouse gas emissions, reducing your family's carbon footprint, and investing in a cleaner community.
QuitCarbon makes home energy renovation efficient for you, too. We bring you:
✔️ Motivated, informed homeowners with a high intent to purchase
✔️ Up-front legwork surveying current inventory
✔️ Elimination of unnecessary, expensive truck rolls