The easiest way to leave fossil fuels behind.
For homeowners, upgrading to clean energy is overwhelming. QuitCarbon makes it simple. Get your free personalized plan and connect with vetted contractors.
Next stop: your better, healthier, clean-energy dream home.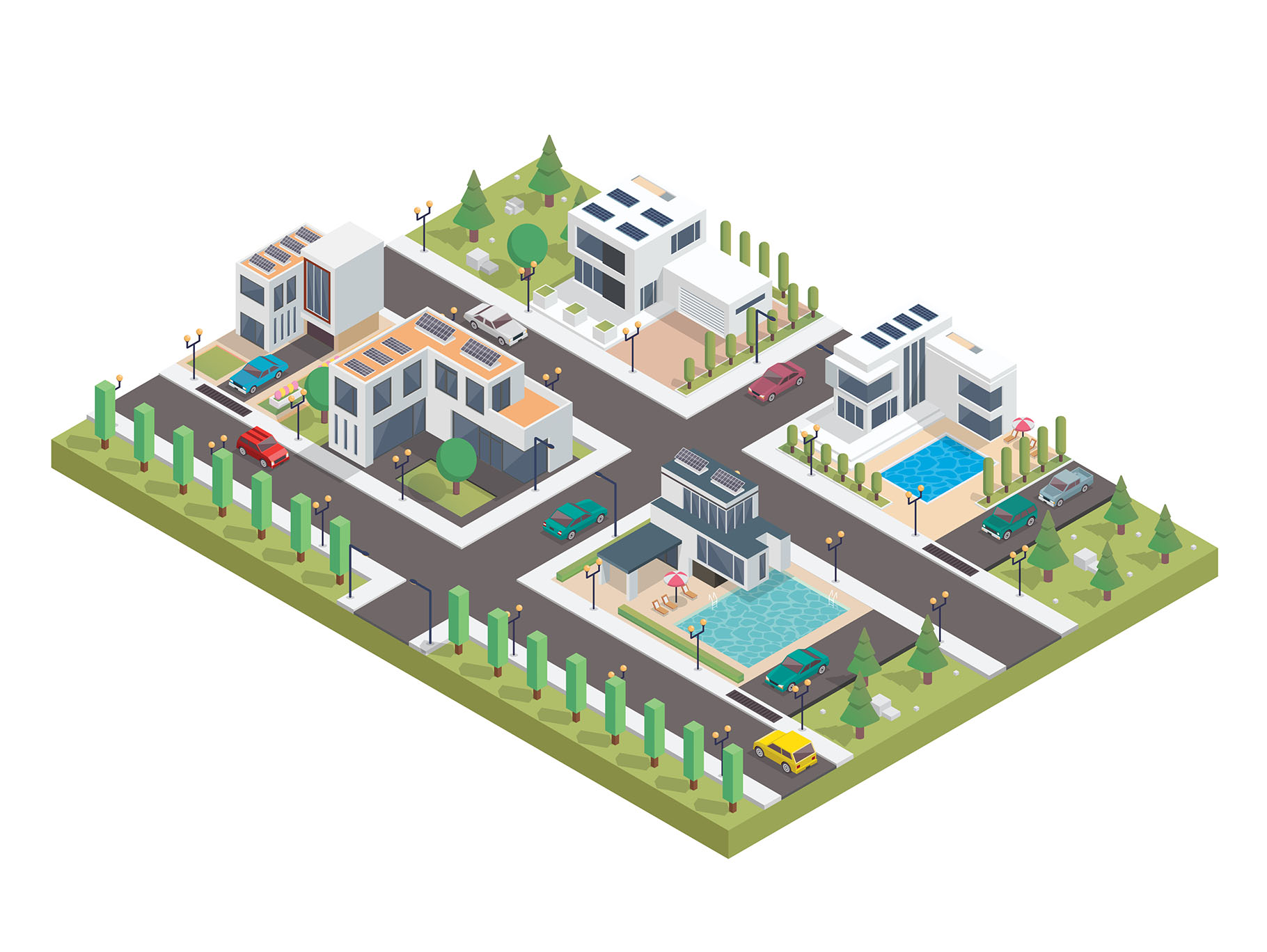 Quitting fossil fuels is easy as 1, 2, 3.
Get your

free

personalized plan.
Our mission is to help homeowners transition to green energy. We're your trusted partner through the process of electrifying your home.
If you go it alone, upgrading to clean energy is overwhelming, which leads many people to overpay, need to redo work, etc. That's where we come in.

We're not just experts on home setup, appliances, and infrastructure, we also help you take advantage of current rebates and incentives.
Upgrading your home without a plan is like driving without a GPS.
Upgrading to clean energy is what we do. With QuitCarbon, you'll have a tailored plan based on your home's specific needs.
Finding trusted contractors stinks. We make it simple.
Say goodbye to no-shows, fake Yelp reviews, and confusing bids. Instead, tap into our vetted, private network of the best net-zero contractors in the country.
Don't wait for your unhealthy gas appliances to fail.
We'll find you high-performing, durable electric appliances, which keep your family healthy and save you money at the same time.
Billions of dollars of rebates are out there. They're hard to find, but not for us.
Let us show you how to bring down your upfront cost and max out your long-term energy savings.
Ditch fossil today.
No catch, no hidden fees. Just the information you need to electrify your home the right way.
Quitting carbon means eliminating devices that produce greenhouse gas emissions, reducing your family's carbon footprint, and investing in a cleaner community.
Electric appliances are better in every dimension. Your home will be more performant, efficient and comfortable.
Gas appliances release benzene, nitrogen oxides, and other harmful gases. Electric appliances are healthy for your family and pets.
According to Zillow, a smart electric transition can bump up your home's sale value by 5% or more.
QuitCarbon makes home energy renovation efficient for you, too. We bring you:
✔️ Motivated, informed homeowners with a high intent to purchase
✔️ Up-front legwork surveying current inventory
✔️ Elimination of unnecessary, expensive truck rolls